Aviesc Who? (also simplified to Aviesc or Aviesc Who) is the stage name of Luis Jessy Avila Escamilla, a Mexican drag queen and performer, best known for being the Winner of Season 3 of the YouTube show La Más Draga.
Drag Name Origin
Her first name "Aviesc" was inspired by her real name "Avila Escamilla"
Track Record(s)
Aviesc Who
Seasons Competed:
LMD 3
Ranking:
1st Place
(Winner)
Points Total / Average:
84
12
Maxi Challenges Won:
1 (Ep. 3)
Mini Challenges Won:
0
Times Placed High:
2 (Eps. 1, 8)
Times Placed Low:
0
Times in Bottom:
3 (Eps. 2, 5, 9)
Episode Eliminated:
Episode 5 & N/A
Memorable Quotes
Trivia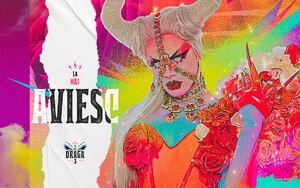 Gallery
La Más Draga 3 Looks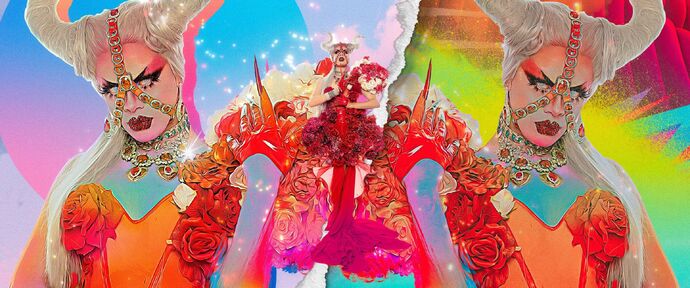 Filmography
Web Series
Social Media
Community content is available under
CC-BY-SA
unless otherwise noted.